Santa Leticia

At the end of the year 1870, Francisco Menendez, a very important person in Salvadorean history, he is the father of our education system, and he also began what was going to beknown as Finca Santa Leticia.

In 1886, he became the Constitutional President of El Salvador, he created one of the most liberal Constitutions of his times in Latin America, in El Salvador we celebrate "Teacher's Day" on the day of his death,(1890), the 22nd of June, on his honor.

His grandsons, Ricardo and Mauricio Valdivieso are the owners and managers of Santa Leticia.

Santa Leticia is located by the Cerrito de Apaneca, a place full of mistery, home of the Maya philosophers, it is surrounded by beautiful colorfull towns, taking part of the "Mayan Route", it is also considered to be in one of the best areas for cultivating coffee in Central America, thanks to its rich volcanic soil land.

Santa Leticia is not only a coffe farm, it has thousands of forest trees which increase the biodiversity of the area and generate refugee for local and migratory bird population.
Historia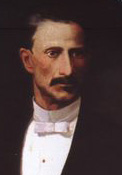 03-12-1830 / 22-06-1890
General Francisco Menéndez
Salvadoran military and politician, who served as president of El Salvador (1885 - 1890).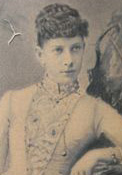 03-12-1830 / 22-06-1890
Leticia Menéndez de Valdivieso
Daughter of Francisco Menéndez married Higinio Valdivieso.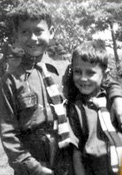 03-12-1830
Ricardo y Mauricio Valdivieso Oriani
Grandchildren of Leticia, owners and managers of the work of Santa Leticia Farm.